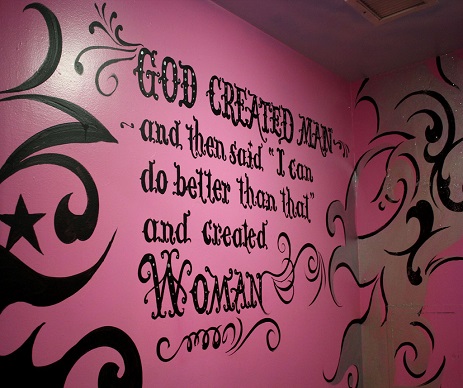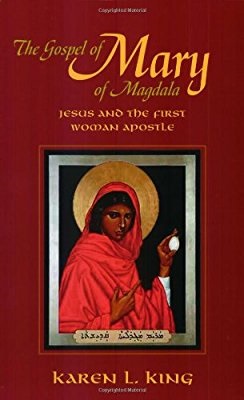 The Gospel According to Mary Magdalene
"This astonishingly brief narrative presents a radical interpretation of Jesus' teachings as a path to inner spiritual knowledge; it rejects his suffering and death as the path to eternal life; it exposes the erroneous view that Mary of Magdala was a prostitute for what it is-a piece of theological fiction.... Whether or not the message of the Gospel of Mary should be embraced is a matter readers will decide for themselves."
REMINDER: History, as we know, is written by the winners.
In the Absolute, even though female-mind was created as a helpmate for male-mind, ego prevented acceptance of the message from a woman. Consequently, the world continues to be led by male-minds, with limited capacity for nurture & compassion or to host new life. Hmm, maybe that's what behind the idea of cloning life, you think?!? OMG!!! LMAO #LovehaveMercy ☮
Here we go again?!? Are we helpless? NO!!!
Change your words, change your thoughts, change your vibration, your results change.
Keep It Simple Spirit ... Learn to #JustLove ... K.I.S.S.
Mary Don't You Weep 
https://youtu.be/d4hdWcxa0lQ" target="_blank">
❤   https://youtu.be/d4hdWcxa0lQ" target="_blank">
Thank, Source, Infinite Intelligence for Internet.
Gnostic Scriptures and Fragments 
ACOL, "There is not a soul that walks this earth that does not weep at what it sees. Yet the Christ in you does not weep, for the Christ in you sees with eyes of love. The difference is the eyes of love see not the misery or despair." (C:2.10)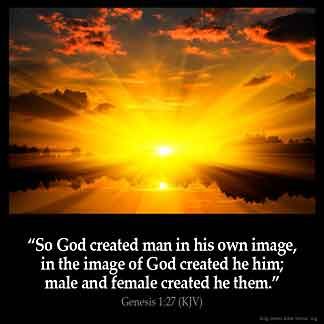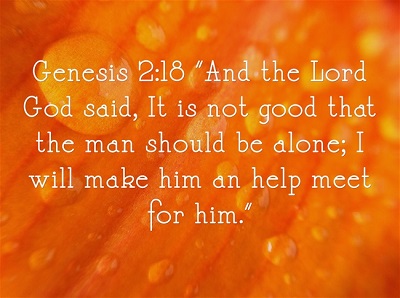 Categories: Question Everything