So I've been trying to understand why I am so obsessed with socioeconomic and political events, with a touch of interest in reality or real-to-life shows. I've been blessed to be in a position to see more of this. Many either do not have the time or interest in knowing what's happen outside their struggle to survive.
I am especially liking @Preachers of LA & @Investigation Discovery, a lot right now. I've come to SEE that the prevailing illusions and perceptions in the global community are much more interesting than novels or fantasized & fictionalized stories from made-up or real life events. We SEE and hear jaw-dropping, unbelievable events. LIFE is so amazing!
So when THEY say we need to protect American interests in Iraq/Bagdad. I ask myself, what interest are THEY talking about? Maybe it's that massive embassy, built with private/public tax payer dollars. The Green Zone the safe area built for certain 'officials,' elites & their minions, to protect oil interests. This stuff is so absurd it's hilarious. You can't make this stuff up. Geez.  If Americans only knew.
What Do You Stand For?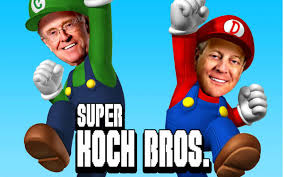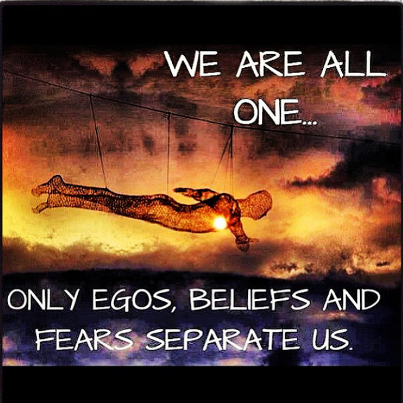 Categories: Question Everything, Everything is Political